Meet Our Staff
Dr. Goldberg and his dental team maintain the highest levels of accreditation and pursue ongoing education to stay on top of the latest trends in cosmetic dentistry and oral health care. Our team consists of dedicated individuals who are kind, friendly and caring. Our staff includes experienced and energetic people whose goal is to communicate with our patients to provide the best care possible. We are here to ensure a pleasant experience during your visit to our office.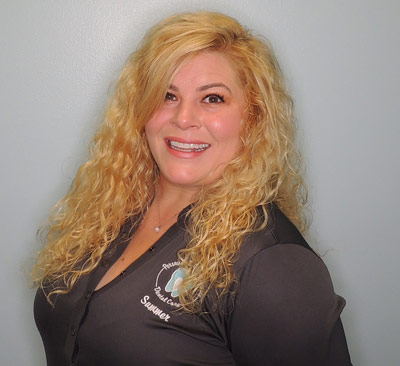 Summer
Office Administrator
Summer has been in the dental field for over 10 years now. She began working at a dental lab and worked her way into clinical dentistry by becoming an expanded duties dental assistant (certified at the University of Louisville School of Dentistry). She moved to South Florida from Kentucky in 2013, where she switched into the administrative aspect of dentistry.
Summer is an active member of AADOM (American Association of Dental Office Managers) and completes many Continuing Education courses to keep up to date with all the happenings in dentistry. She is always learning how to serve you better and can't wait to help you achieve your dental goals.
In her free time she loves spending time with her husband and their dog, Stanley, at the beach. She loves to read, cook, and be outdoors as often as possible.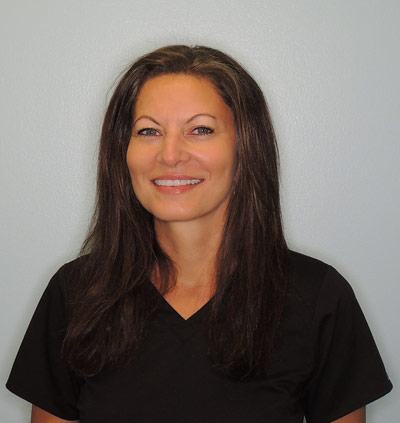 Diana
Dental Hygienist
Diana was born in Slovakia and moved to the United States at the age of 13 with her parents and older brother. She grew up in Pennsylvania where she attended North Penn High School and subsequently Temple University, where she obtained her Bachelor's degree in Marketing. After a few years in the field, she decided to change careers and follow her childhood interest in dentistry, and she enrolled in the Dental Hygiene program. She graduated in 2010 Summa Cum Laude and has been practicing and enjoying dental hygiene ever since.
Throughout the years she has seen how dental awareness has become more popular and important to people. It is very exciting for her to see patients improve their oral health by taking more responsibility of their home care needs once they receive their gentle dental hygiene treatment and their personalized in office education which is reinforced by our staff at every appointment.
Diana moved to Florida in the summer of 2018, and became a part of our team in October 2018. She is also Florida certified in local anesthesia. She speaks fluent Slovak and Czech. She enjoys traveling, skiing, boating and various other water sports.